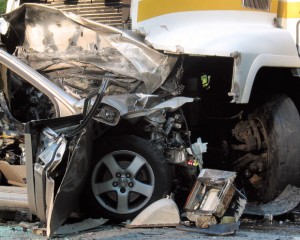 If you have been injured in any kind of accident, you may be entitled to compensation. This could be from a car accident, accident at home, dog bite, malpractice, or in some other manner. In some cases, your own insurance may be the party responsible to cover your damages.
 Because insurance companies literally employ thousands of people to defend their interests and try to pay out as little as possible to maximize profits, you need someone to represent your best interests too. Often, amounts initially offered by insurance are not sufficient to fully compensate a victim of an accident. Your likelihood of being treated fairly and receiving what the law entitles you to recover dramatically increases when an attorney represents your claim. Please remember that if you have been injured, you are likely in an emotional state that compromises your ability to effectively deal with these kinds of problems on your own. You need someone else that can look at your situation and knows what you are entitled to recover.
 If you are injured, the law entitles you to receive compensation for all physical injuries, nonphysical injuries, loss of consortium, lost wages, and punitive damages in some instances. The complexity of a personal injury case usually is how much compensation should be awarded. Most cases that go to trial are litigated exclusively as to that issue. Sometimes causation or who is at fault for the injury is litigated as well. These are among the issues that Jonathan will discuss with you.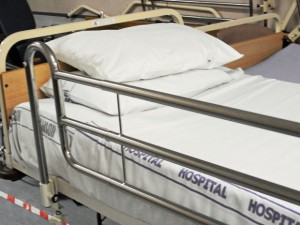 If you have been injured, please do yourself a favor and do not sign anything with the insurance company or other parties until you have spoken with an attorney.
 If you feel that you have a case, Jonathan would love to give you a free consultation to discuss your case and see if there is anything that he could do to make your situation better. For most personal injury cases, there are no upfront costs. It is only upon a recovery that a fee is charged.