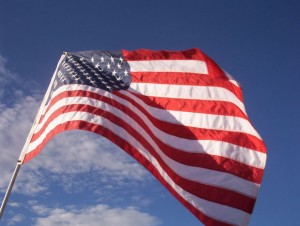 Whether it is to live, work, or visit, people come to United States for all sorts of reasons. The Immigration laws of the United States are a complex patchwork that can be very difficult to navigate. Further, the bureaucratic processing can be a nightmare. Errors can cause delays or rejections and that equals time you cannot afford to lose. Jonathan has knowledge of the U.S. Immigration laws and can help you navigate through the system. Whether it is obtaining a visa to enter to country, a permit to be employed, legal permanent residency status, or trying to gain citizenship, we can make this a reality.
If you are planning on entering the country or sponsoring someone to enter the country, Jonathan can help you make this happen. Careless mistakes in the application process during consular processing at a U.S. Embassy have literally caused thousands of people lost time due to denials of visas. A knowledgeable immigration lawyer can help you avoid these mistakes and coach you on how to best present evidence during consular processing. Applicants have five minutes or less to present their case for a visa. If any red flags exist, you are likely to be denied and it could be months before another opportunity to apply for a visa comes. It is imperative that everything be placed in order before an interview takes place to ensure the greatest likelihood of successfully having a visa application approved.
If your legal status is ever challenged or you are involved in removal proceedings, we may be able to help you as well. Being in the country illegally does not mean that you will automatically be deported if caught. In some instances, you may be able to apply for a discretionary waiver for various reasons to avoid deportation.
Some of the areas that Jonathan can assist in immigration are:
Deferred Action, I-821D
Work Authorization Permit, I-765
Family Petitions, I-130
Fiancé Visas, I-129
U Visa for Victims of Crimes
Nonimmigrant Visas
Immigrant Visas
Legal Permanent Residency
Green Card
Citizenship
Removal Proceedings
Consular Processing
Enrolling in e-verify for businesses