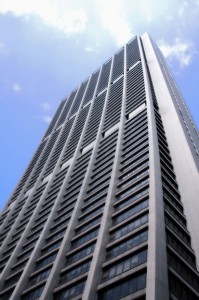 Business is a competitive environment. If your business is going to survive, having knowledgeable legal counsel on your side is a must. Whether you are contemplating starting a new business or have one already going, Jonathan is here to provide you with whatever advice you may need.
 Usually when starting a business, there are two major concerns right from the start: taxes and liability. There are several types of business entities and an attorney can explain the pros and cons of each, whether it is a C Corp, S Corp, LLC, partnership, etc. He will then recommend a form that will best suit your purposes.
 Further, if you have concerns regarding the intellectual property of your business, an attorney can help with that as well. Often, a business's most valuable assets are intangible such as self image and goodwill. Because these assets are valuable, they need to be protected from others that might knowingly or unknowingly encroach upon them.
 In the state of Utah, a corporation must be represented by an attorney in court. There is no pro se option. If your business ever runs into trouble later on, you will need an attorney to help you overcome any legal challenges that your business might face. Whether it is representing you in court or simply drafting contracts for employment or deals, Jonathan will ensure that your best interests are protected.